After Paulius moved to New Zealand last year and Francisco's team at Typeform was left without an Agile Coach or Scrum Master. Their retrospectives quickly became quite repetitive. 😴
After a while the team was willing to use different formats, but still, no one would ever remember to plan it in advance. The result of that was wasting the beginning of the retrospective for googling a new format.
This is where the idea for RandomRetros.com was born, we created it with the objective of being able to get a good and fun retrospective format in less than a minute. 🚀
Go and give it a try on using it during your next team retrospective and let us know how it went. 🙌
About us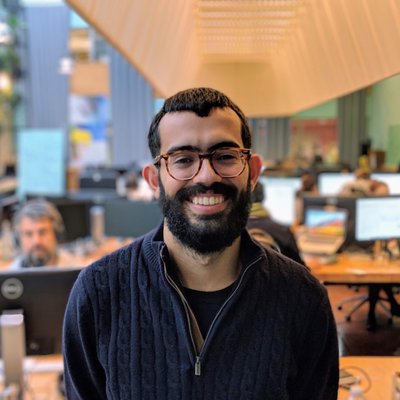 Francisco Baio Dias
I love building products with great UX, automating things at home and sailing in my free time.
I'm a Frontend Developer at Typeform currently working in VideoAsk. I've been based in Barcelona for the last few years, but I'm originally from Lisbon and did a bit of contracting in London before moving here.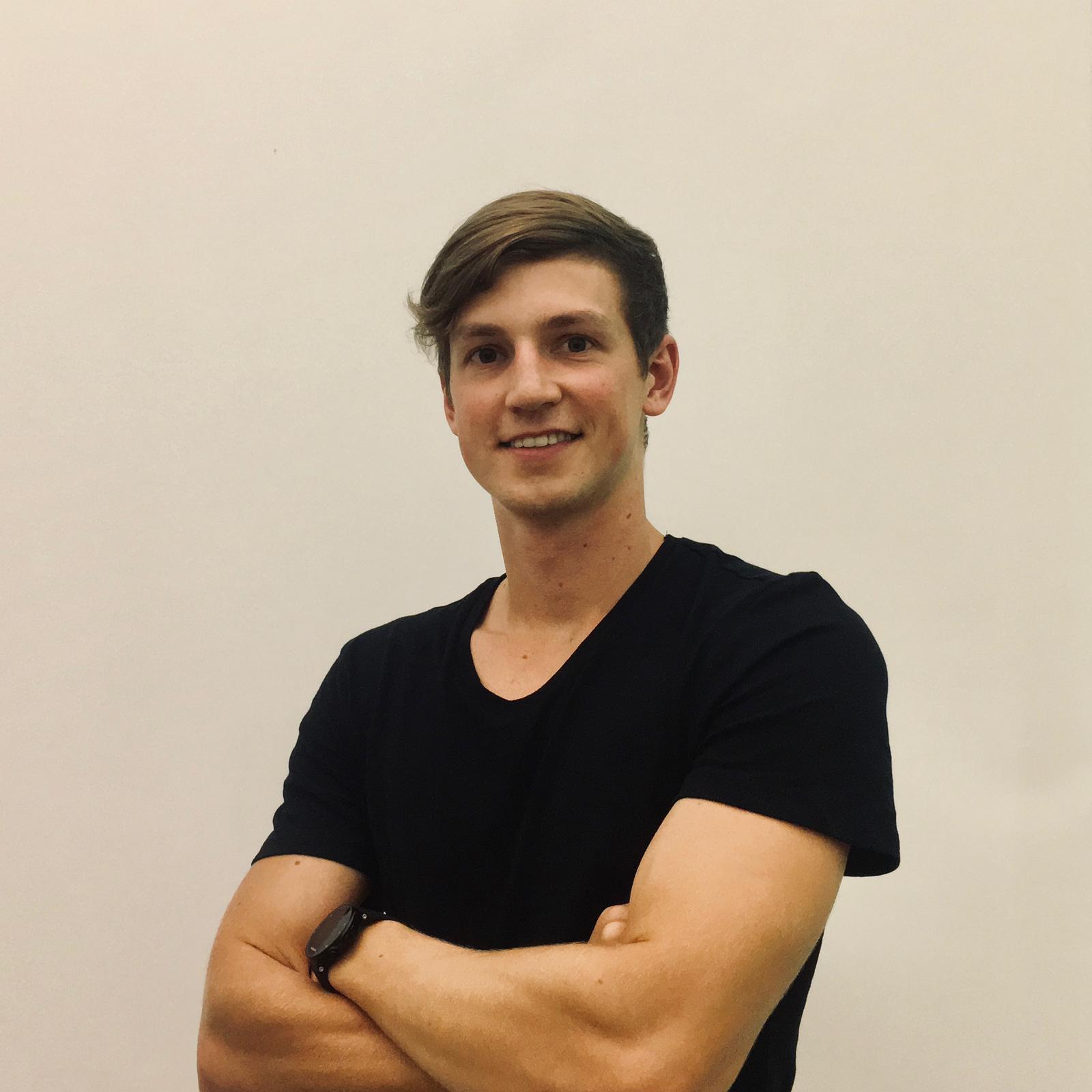 Paulius Tuzikas
After testing the water in Product Management for some years, I started my Agile Coaching journey @Typeform in sunny Barcelona. Less than a year ago I moved 17 000 kilometers away from home and found my place in New Zealand. Currently, I'm helping various teams and organizations to benefit from Agile ways of working through learning, exploration and experimentation.